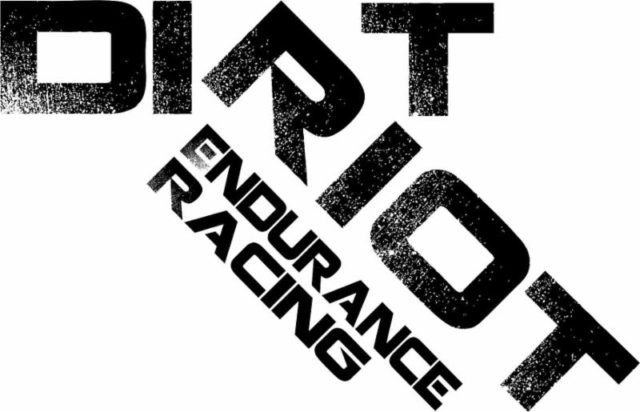 Dirt Riot Mountain Series Round 3, August 3rd Buffalo Chip, Sturgis, SD
DIRT RIOT 4WD Endurance Racing presented by Maxxis Tires
It is time to go racing and party at Sturgis Bike Week! All the action starts August 3rd, 2019 at 9 a.m. with Stock Trail, Mod Trail, 4600, Pro and Sportsman UTV and then the rest of the classes. A full complement of racing continues through to late afternoon on Saturday. 

Make sure you join us and be sure to Follow Signs to event site;
Buffalo Chip Motorsports Complex
20622 Fort Meade Way
Sturgis, SD 57785
Message from Big Rich Klein, CEO/President of WE Rock Events 
Year number 3 for Dirt Riot at the Chip…
What a great setting for a race like Dirt Riot, horsepower thundering in the valley, green grass Hills with a dark rich soil to race on.
At 3.25 miles in length, it will the shortest track here in Sturgis yet, but don't let that fool you, lots of elevation changes, jumps, and high-speed areas, will thrill the spectators as well as the teams.

"We've lost our downhill landrush start area (due to a motorcycle race), but it will be back next year" states promoter Rich Klein. 
This will also be our last year being scheduled on the opening Saturday of the Bike Rally, in 2020 we move to the second premiere weekend, which is a BIG deal…
Lots of racing action and fun with this race, and it will start with a parade of race cars through the Buffalo Chip property on Friday.
For more info, visit www.werocklive.com